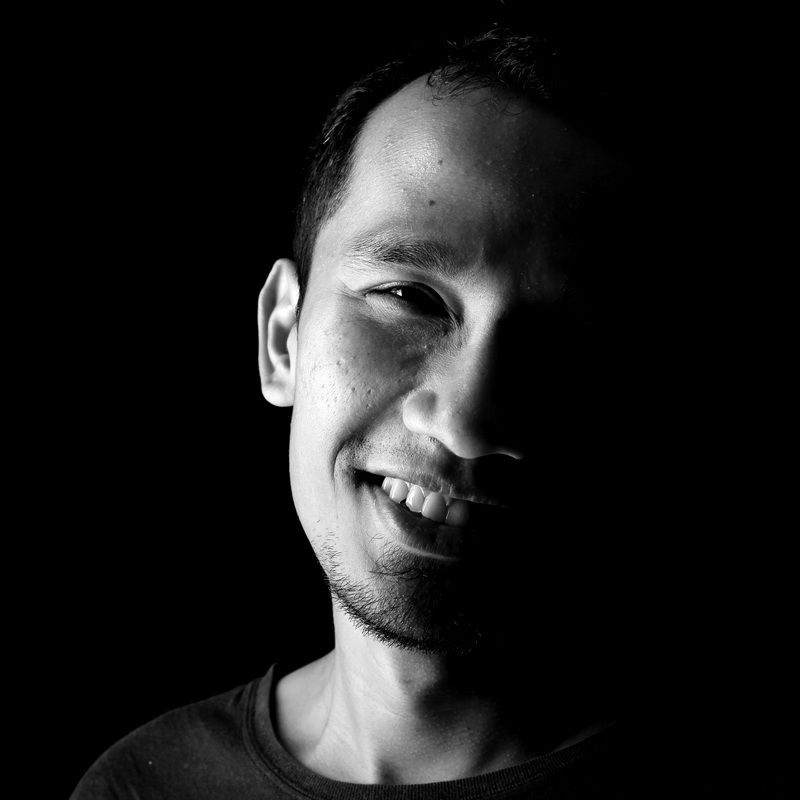 Hi there, thank you for stopping by.
My name is Alfian Widiantono, you can call me Aan, and this is my personal blog. Recently I live in Bandung after spending 5 years in Jakarta and another 25 years in Yogyakarta.
At the beginning, this blog was only to express my passion of traveling & photography. But now its more than that. Today Indonesia probably are having their hardest period after The Independence. Corruption, disaster, unfairness, crime, social sickness, political bullshit, just mention it and you'll find all of that bad things.
That's the problem in our media. Bad news is a good news. They keep exposing those shit. Consequently, people become apathetic and losing their hope. In fact Indonesia has so much more beauty that should be told. Not just about the landscape and culture, but also the people who deserve to be an example to inspire and educate us to keep exploring, loving, caring and protecting this country. This people needs to be in our headline news. That is my goal.
It is enough that those mainstream media fed us with so many bad story. Now it's time to explore and share more good stories about Indonesia. It's an honor for me to be part of it.
God made the darkness so you can see the light. Which one are you, the darkness or the light?
Please contact me :
or my email aansmile27@gmail.com